So i've swaped before. I'm a girl scout, i have a hard core GS Swap Collection!
But finally, i was able to secure my
swap-bot account
and my very first swap is for fellow Etsyians to promote each other! SO i give you my three swap buddies!
First up is Natalie, (ThatsNat) She is our fearless swapleader.
I fell in love with these pushpins. I for some reason have always had a love for the decor in the little things in life. I remember going to May Day in elementary school and buying fancy pushpins and bringing them home as patterns and making a dozen more. i also did a purple photoshoot once where i painted the thumbtacs various shades of purple and made shapes out of them, just for stock photos.
ANYWAY,
Natalie made
these
I think they add just the right personality to any bulletin board!
Next up is Sarah (Pookledo)
She made
this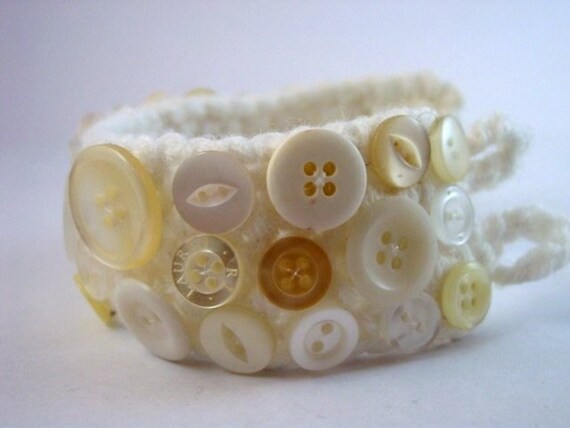 I LOVE buttons. Ever since i was in middle school i wanted to own a magazine and name it buttons, because buttons are so small, so mindless, and yet have great personality and uniquness. I have about 5 huge mason jars filled with buttons, and they are just so fun to make things out of. This year for christmas we made each family a snowflake out of our aunt's antique buttons. I knit a purse that's been laying around, and i've been pulling out special buttons to cover the whole thing up. This is just so adorable. I want one in every color.
Next up is Robin (Robinpich)
Now, owls have been popular for a while, and i have always wanted a pet owl, PLUS it was my school mascot k-12. So i have a love of owls. So i am very excited to see
this
upcycled canvas.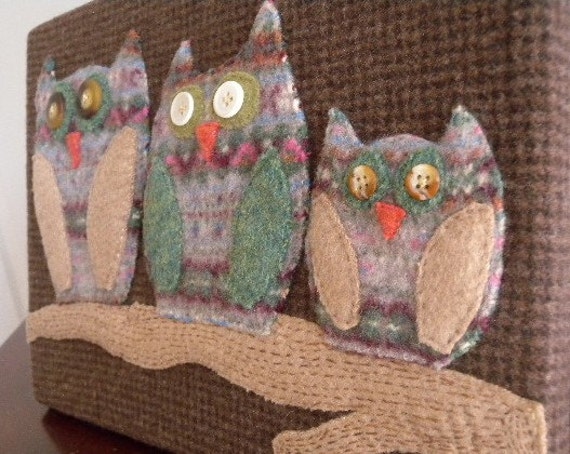 So thanks ladies for letting me participate in your swap!